Let's dive into what an upstream oil and gas separator is, how they work, and all of the different types of separators that are currently being used in the field today.
Keep reading to learn more about oil and gas industry separators!
What is an Oil and Gas Separator?
An oil and gas production separator is a pressure vessel that is used for separating the fluid components of an oil and gas well stream into both gaseous and liquid constituents.
The separators can be installed in either an onshore processing facility or on an offshore platform.
There are more separators on oil and gas locations or process facilities than any other type of process equipment. Sometimes they are called scrubbers, slug catchers, FWKO's, centrifuges, and many other names.
Separators can be classified in two primary configurations; the position of the vessel and/or the number of fluids to be separated.
Separator Classifications
Each of the vessel orientations (horizontal or vertical) can be either 2-phase or 3-phase.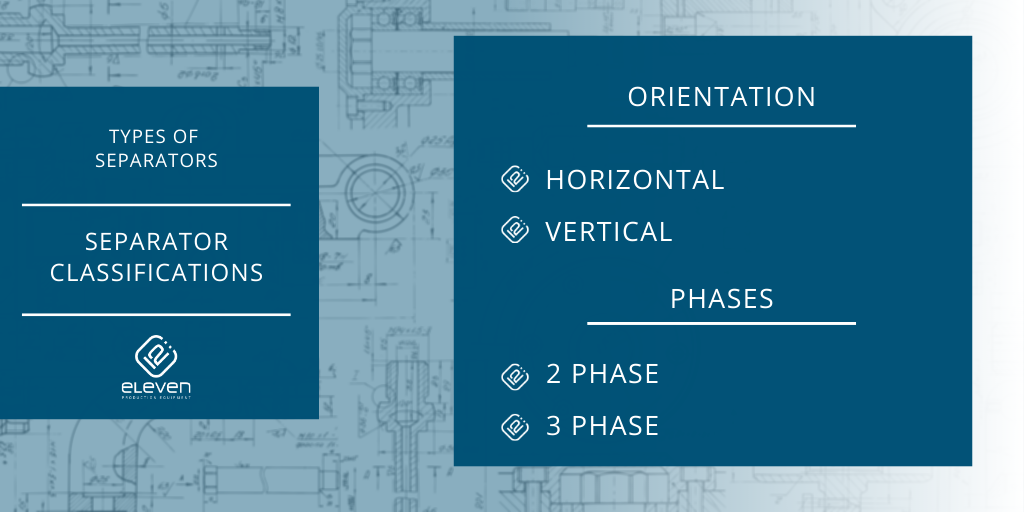 Orientation
There are many different types of separators used successfully in the field, but most often, depending on the environment in which they are housed, they can be divided into the following categories:
Horizontal
Vertical
Spherical
Phase Categories
There are two types of "phase categories" that separators can be grouped within:
Gas/liquid two-phase separator
Oil/gas/water three-phase separator
What Are Some Other Common Names for Oil and Gas Separators?
Some other common names that oil and gas separators are known by in the industry are as follows:
Separators

Wellhead Separators
Production Separators
Test Separators
Scrubbers

Vent
Fuel Gas
Compressor Scrubbers
Pipeline Scrubbers

Traps

Slug Catchers

Filter Separators

Drums

Knockout Drums
Flash Drums
A Deep Dive Into Oil and Gas Separator Classifications
Want to learn more about Horizontal, Vertical, 2 Phase, and 3 Phase oil and gas separator classifications?
Then click below and download our Oil and Gas Types of Separators guide!
Contact Us
Discover the strengths that the 12:eleven specialists in innovation and customization bring to production and process equipment. Contact 12:eleven and experience quality that is reliable, efficiency that is proven and service that is unsurpassed.
Recognized nationwide for quality and performance, our separators help improve and accelerate sustainable production with more efficiency than ever.
We invite you to request a quote for our products or services.
---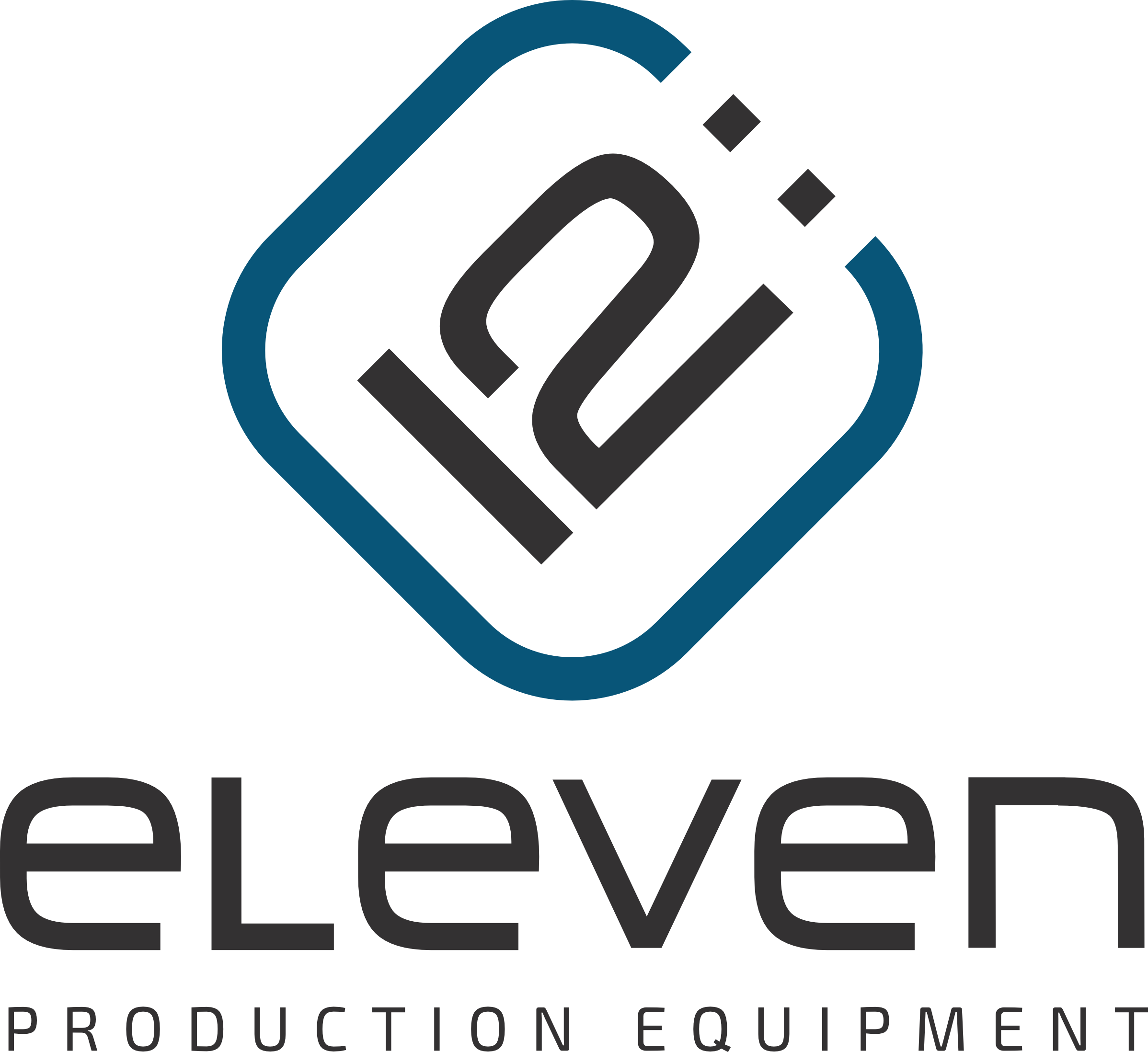 As a specialty company providing custom design, engineering and fabrication of production and process equipment, we are dedicated to doing what's right for our customers and passionate about creating value on every project.
We leverage the field expertise of our design and engineering group together with our diversified manufacturing capabilities to deliver a broad range of innovative surface production equipment - including Separators, Treaters, Free Water Knock Outs, Bulk and Test Packages, Indirect Line Heaters, Gas Production Units, Gas Dehydration Units, Glycol Contact Towers, Vapor Recovery Towers, Oil Stabilizing Towers.